Hi93 is the station Where Locals Win!
Here are some of our past winners of our contest!
---
HI93's Karaoke Contest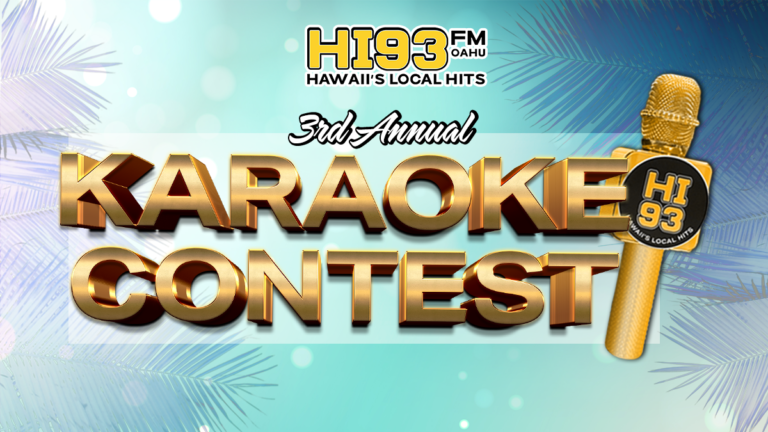 We looked all over Oahu for the best singers and these winners came on top!
---
HI's Best Tattoo Contest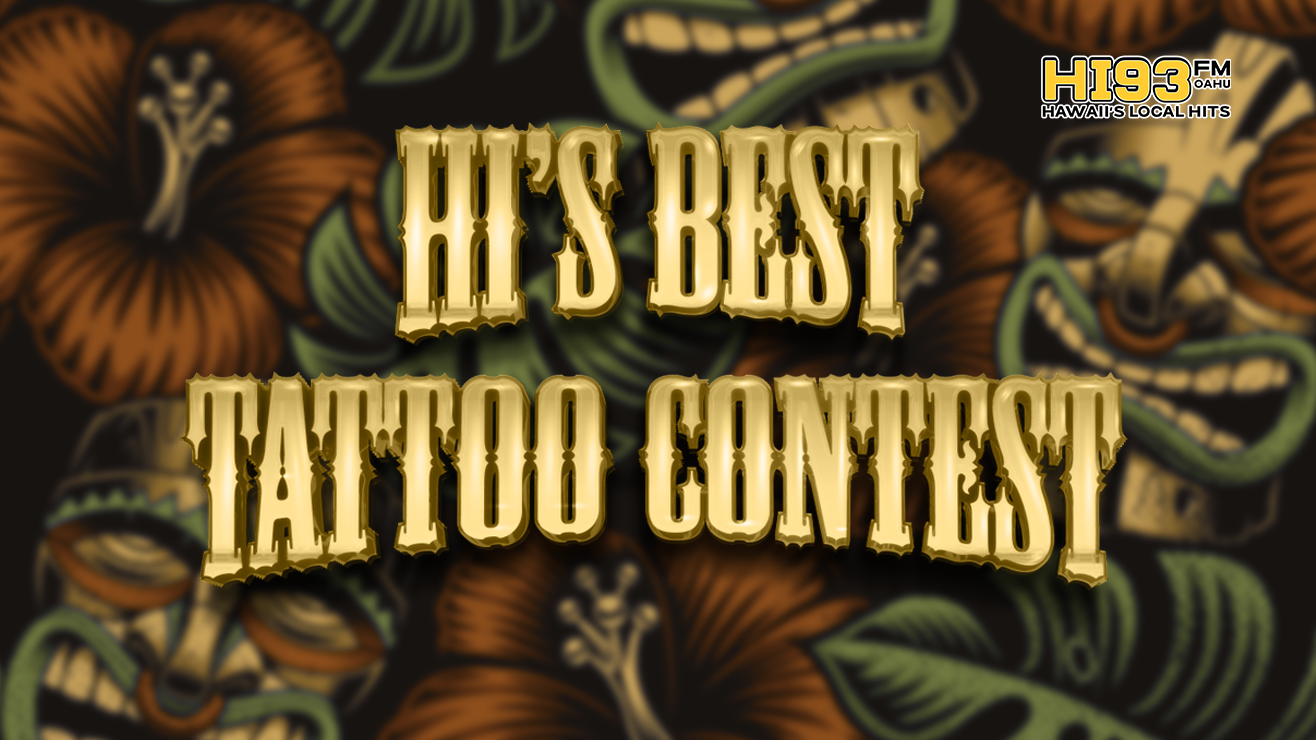 Ever wondered who has H.I.'s Best Tattoo? Here are some of them.
---
HI93 Mother's Day Look-Alike Contest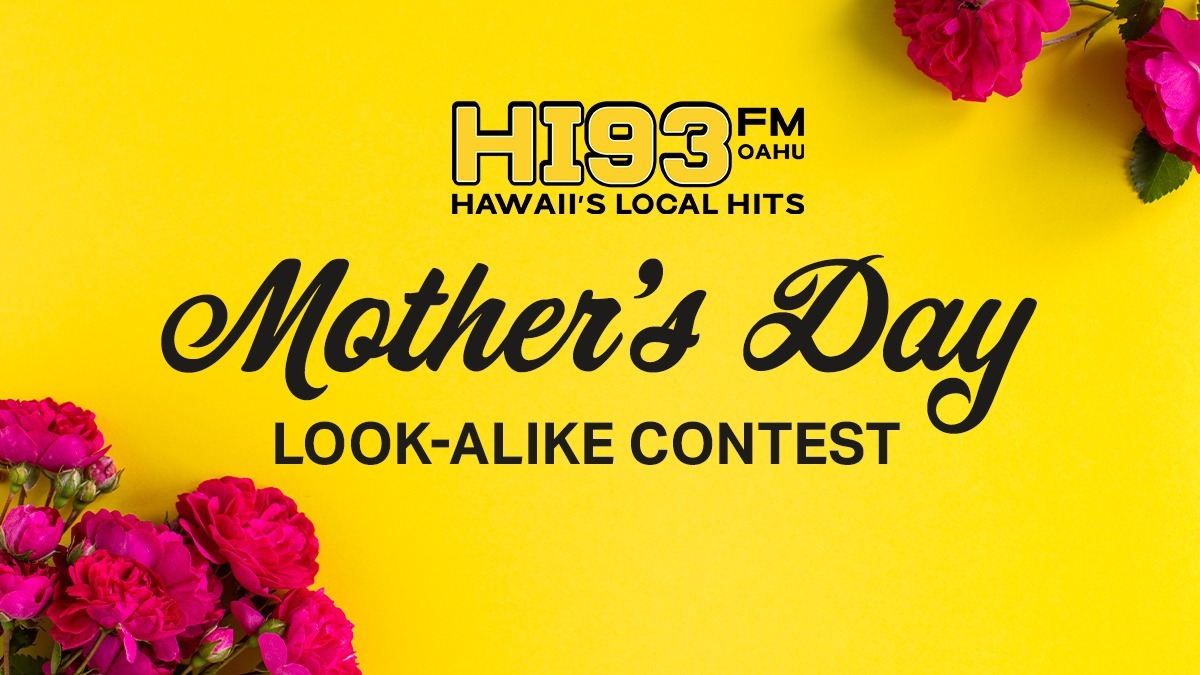 Do you think you look like your mother?
We want to see all our beautiful listeners with their mamas!