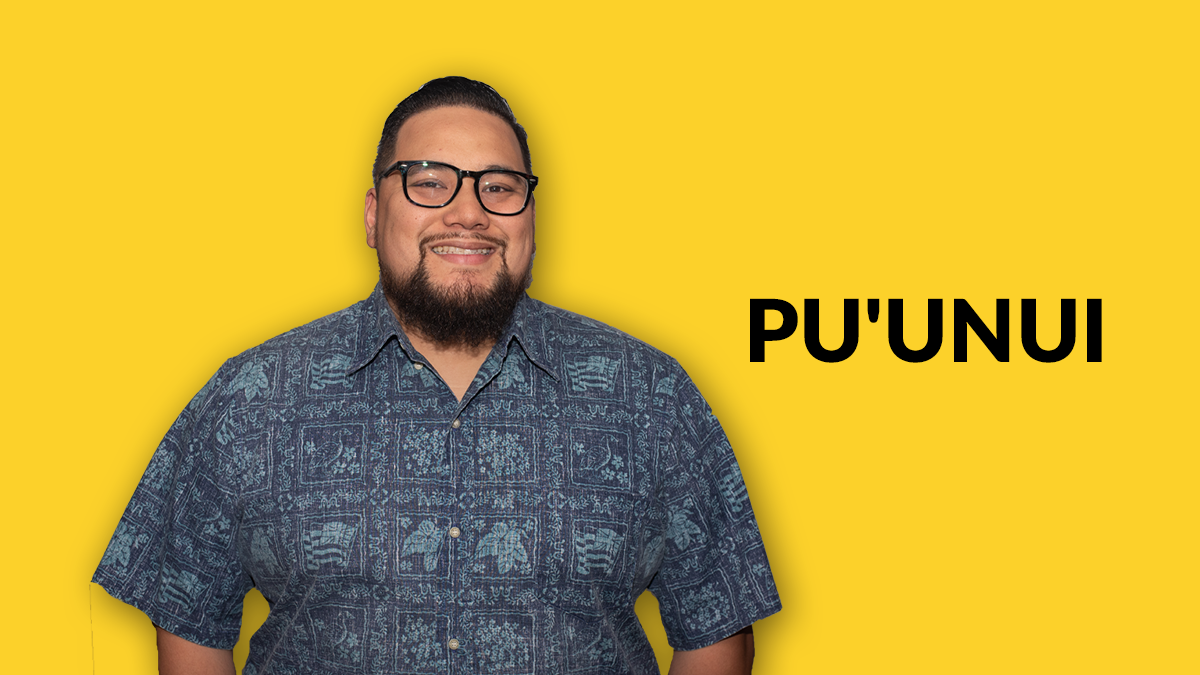 Weekdays 10a-2p
Pu'unui has been part of Hawaii's Hawaiian and Reggae music scene for years, traveling literally around the world to different countries and over 40 states. Pu'unui got his start in radio in 2003 and was the music director and an on-air personality.
Pu'unui's success comes from his hard work and dedication to performing and recording with various local bands here in Hawaii. He has worked with the likes of The Green, Rebel Souljahz, Fiji, Sammy J, Maoli, Irie Love, Lion Fiyah and many more artists.
Outside of being 93.1 Da Paina's daytime jock and performing/recording with Hawaii's local talent, Pu'unui knows quite a bit about technology. As a certified Apple technician, sound engineer to various bands and music festivals, a vast photography and videography portfolio are just a few things that keep him busy while not on air. As a well-traveled man with many talents and you can count on him to play Hawaii's best local music.
Check out Pu'unui's Cassette Tape Classics every weekday from 12-1 playing your favorite old school local hits!