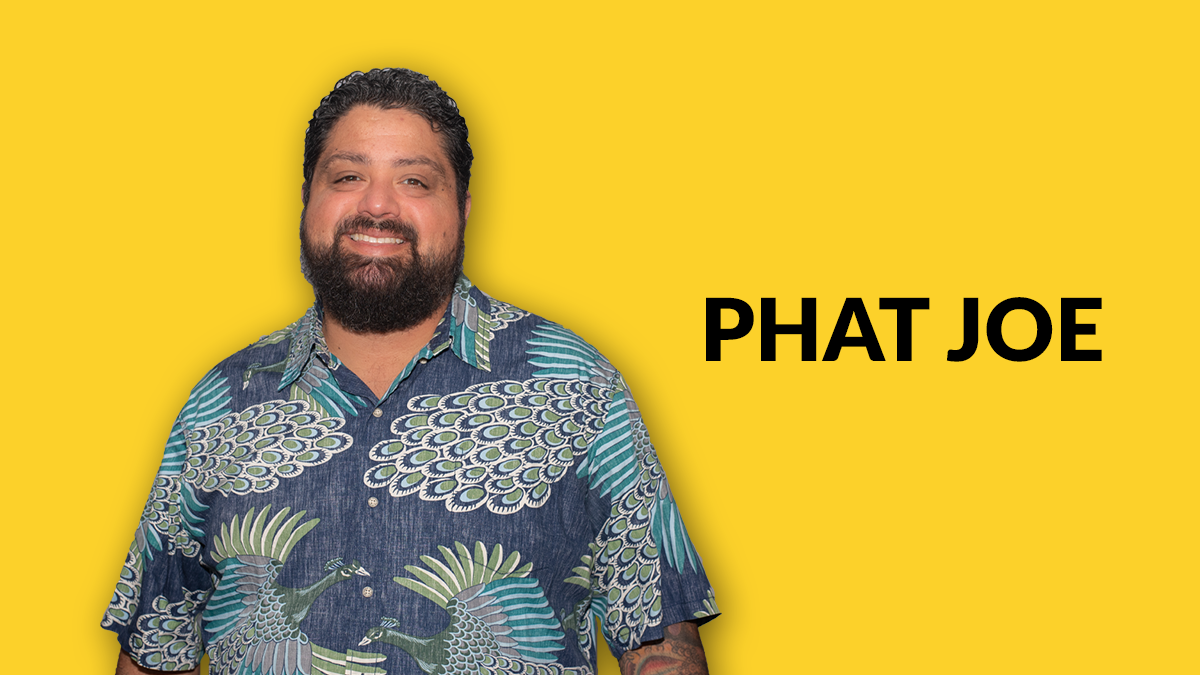 Weekdays 7pm-12am
Jovan Ladao also known as "Phat Joe", has everything you want in an on-air talent, including, great work ethic and attitude.
Phat Joe began his radio career in the Hawai'i market as an intern in 1998 and soon after he became an On-Air Personality.
In 2014, Phat Joe joined Pacific Media Group and is now the new night show host for HI93!!
"I am ready to bring a new energy to the night show and I welcome you to join me on this fun ride!!"
Now married to his beautiful wife Jennifer and a proud father of 3! 2 boys, Makoa and Kahiau and his newest addition, his daughter, Hilina'i, Phat Joe is more determined than ever!!